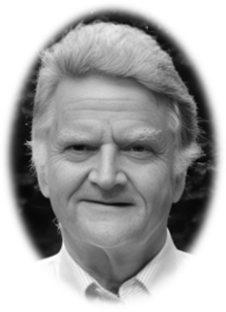 I suppose every family has its secrets and mine is no exception. My great-great-grandparents, Bernard and Hannah McGurk
,
were living in County Tyrone, Ireland, when the potato blight decimated that country's major food staple. Hannah and her four children, Barney, Cornelius, Margaret, and Mary Jane, emigrated to escape the famine, arriving in Boston, Massachusetts, in October, 1849.
What about Bernard? When I was just a boy I was told that he died in a fire. Many years later I learned a darker story about Bernard McGurk. It seems he was arrested for theft, tried in a Belfast court, and sentenced to seven years in prison - in Tasmania. One family member claimed that Bernard's crime was stealing a loaf of bread to feed his family. How much truth there is in that I may never know.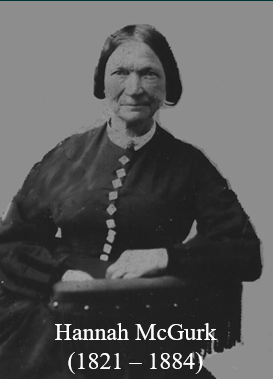 Hannah and her children settled in Watertown, Massachusetts, near Boston where Hannah was employed as a domestic worker until her health deteriorated. Then her children were taken from her and placed in a state school in Monson, Massachusetts. Hannah died in a state hospital, but her children survived and thrived. Barney and Cornelius served in the Union Army during the American Civil War, then settled down, married, and raised families. Margaret and Mary Jane also married. Mary Jane had seven children, one of whom was Clara May Rowena Amadon.
That's where my connection comes in, for Clara Amadon McMaster was my grandmother. I have vague memories of her living with our family in Southbridge, Massachusetts, during the last few years of her life. My father was one of five children born to Clara and Robert T. McMaster (my namesake). Once their children were grown, Clara held a position as a reporter for the
Worcester
(MA)
Telegram
.
I've always dreamed of one day connecting with my McGurk relations in Ireland, and in a way
Rose of Glenkerry
has been a fulfillment in fiction of that dream. Ciaran McGurk, the central character of my book, lives in modern day Ireland. His father was a newspaper editor and Cary aspires to pursue a similar career. Writing and journalism seem to run in the family.
I was a teacher for some twenty-five years, in public schools at first, then for the last twenty years as a professor of biology at Holyoke Community College in Massachusetts. In 2011 I began working on an historical novel set in Holyoke during the World War I era. Ten years later there are four books in that series. In 2017 I shifted gears and began work on a biography of the 19th-century geologist and paleontologist, Edward Hitchcock, published in 2021.
But my family ties to Ireland and my lifelong interest in the Emerald Isle could not be denied, and so the story of
Rose of Glenkerry
began to take shape in my imagination
.
Now it's in print and I am hopeful that it will be enjoyed by hibernophiles in the US as well as by readers in Ireland and elsewhere. Meanwhile I'm hard at work on Book 2 of the County Wicklow Mysteries.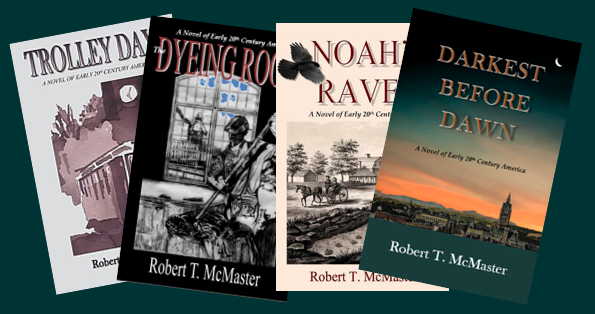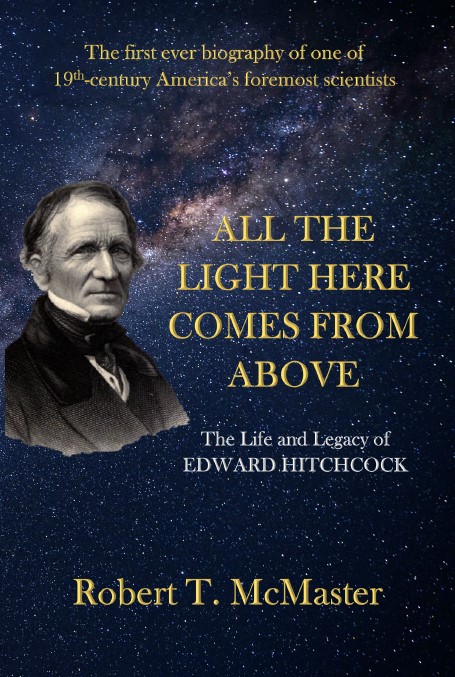 The Trolley Days Series of Historical Novels
Biography of Edward Hitchcock